Your First Visit
Our dentist is welcoming new patients of all ages from Orangeville and surrounding communities to join our dental family. 
Welcome to the Orangeville Dental Centre!
To learn what you can expect during your first dental appointment with us, we invite you to acquaint yourself with our range of dental care services and with our practice procedures, below.
If you'd like to get to know our office before scheduling your first appointment with us, you can take a complimentary office tour, which includes meeting our dentist and team.
The Orangeville Dental Centre offers extended hours including evenings and Saturdays by appointment for your convenience.  We look forward to meeting you and your family!
Contact Us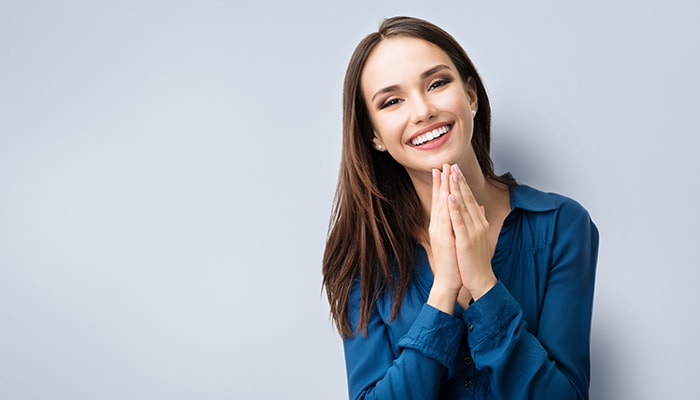 Your First Visit: What to Expect
When you arrive for your first visit, we will start by asking you to fill out New Patient and Medical History forms. We will review these forms and discuss their contents with you before getting started with your exam.
We will then perform a complete oral examination, including x-rays, in order to determine your dental needs.
Once we have discussed your dental health with you, and completed your examination, we will create a comprehensive dental treatment plan that addresses both short-term and long term treatments and goals.
Please don't hesitate to ask us questions about your dental health or treatment at any point in the appointment. We're happy to work at your pace, and we'll do whatever we can to put your mind at ease.