Dental Services for Children in Orangeville

The dentist and team at the Orangeville Dental Centre offer a range of dental services for kids geared to their needs!
Creating Happy Smiles For Life
The Orangeville Dental Centre team is dedicated keeping children's smiles healthy as they grow. In addition to providing kids dental care and treatment that addresses the requirements of developing smiles, we teach children the healthy at-home dental care habits they need to know right from the start. 
Our dentist have cultivated a fun, engaging and comforting office environment for children. We avoid using words like 'drill,' 'needle,' and 'injection', which can be frightening to a young person, and we will work with your child to ensure they feel good about their dental care experience!
Your Child's First Visit
Find out what to expect during your child's first visit at our Orangeville Dental office.   Learn More
Keep Baby Teeth Healthy
It's important to maintain the health of your child's primary teeth, because they guide to permanent teeth into the proper positions as they grow.  Learn More 
Preventive Children's Program
Your child will learn the fundamentals of maintaining good oral health through our Preventive Children's Program  We look forward to seeing you and your child for their next appointment.  Learn More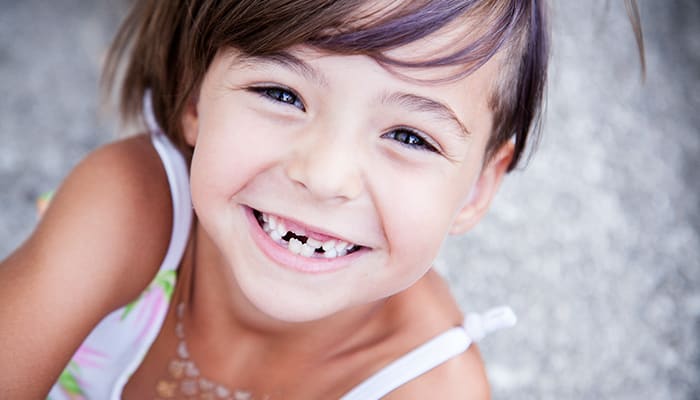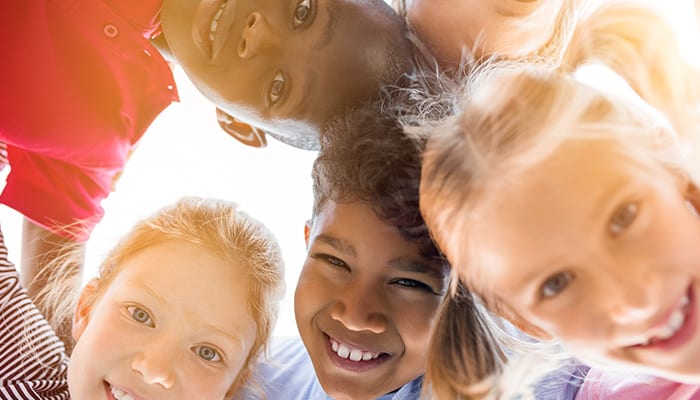 FAQs About Children's Dental Care