Finance & Insurance
Our team at the Orangeville Dental Centre is frequently asked how much dental services cost, and whether treatment will be covered by dental insurance. We're here to help patients get the answers they need.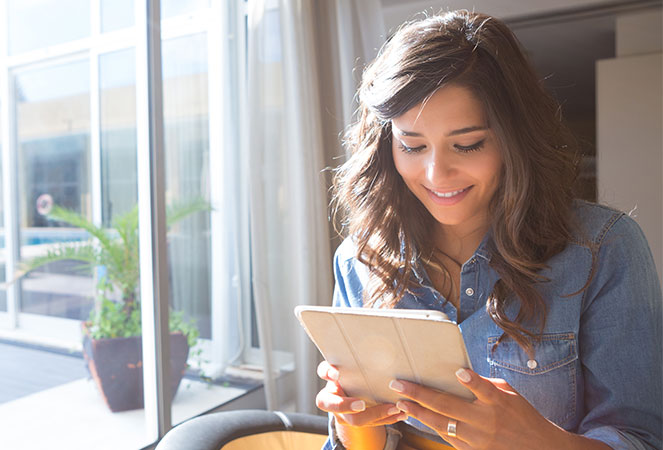 "Will my insurance cover this?" is our #1 question.
Dental benefits vary among different insurance companies and policies. If you have dental insurance, we would be pleased to assist you in understanding your coverage.
For your convenience we will:
Bill your insurance provider directly
Prepare predeterminations for recommended treatment
Electronically file your claims
Complete mail-in claim forms
The treatment options recommended by your dentist are the options that are best for your long-term dental health. These recommendations are not dictated by what your insurance company will cover.
Our fees are in line with the current Ontario Dental Association Fee Guide. We can arrange payment plans for more extensive treatment that may not be covered by insurance. Be sure to utilize your insurance coverage in order to get the treatment you require and deserve. Please do not let those unused insurance dollars go to waste.
Insurance Options
All professional services will be charged directly to you, the patient. Payment of your accounts' bills is your responsibility. The insurance company will reimburse you directly. Some insurance companies allow us to electronically file your claim and will reimburse you sooner. Other companies require claim forms to be filled out and mailed in.
Dental benefits vary from policy to policy and from insurance company to insurance company. For comprehensive and extensive treatment plans, we also submit a predetermination or estimate for the proposed treatment in order to determine what compensation you may receive from your insurance company. Payment plans can be arranged for more extensive treatment plans if required.
It is important to remember that not all insurance companies cover all procedures. Some companies even have a fixed maximum coverage per year. Often they do not always cover some of the more advanced procedures, such as crowns and implants. We will prepare any required forms or reports to help you to collect your benefits from your insurance company. We are happy to assist you with any questions or concerns you may have regarding your insurance benefits.
Financing Information
Our financial patient care coordinators are here to provide you with professional care and thorough advice when developing your personal dental treatment plan.
Our aim is to balance your dental needs with your budget. 
Dental service fees are a reflection of our doctors' and our team's professional care, skill and judgment.
To facilitate access to our clinic, please choose from the following payment options (including any combination of):
Visa
Mastercard
Cash
Debit/Interac