Welcome to Orangeville Dental Centre
The team of dental health professionals at the Orangeville Dental Centre are dedicated to the oral health of our patients and their families.
We're dedicated to your oral health.
Our team is passionate about the dental health of the residents of Orangeville and surrounding areas.
Whatever your question or need, we are here to help ensure you and your family members have healthy smiles.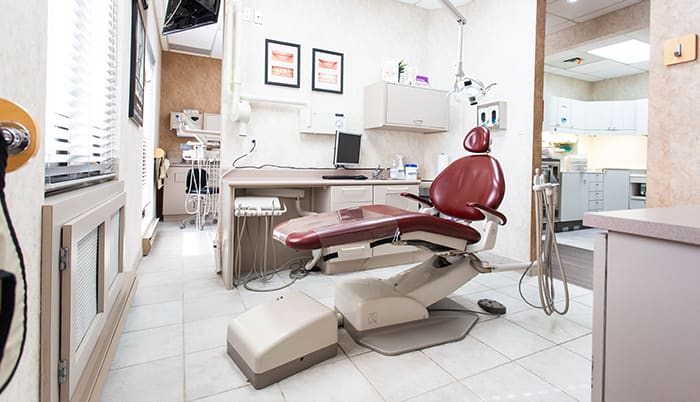 Our Mission
Our dentists and team are committed to excellence in oral health care. To help put patients at ease we work hard to give our dental clinic an atmosphere that we hope you will find relaxed and welcoming.
We will talk with you about your concerns, and answer any questions you may have about your dental health and care, then work with you to create a treatment plan customized to meet your unique oral health needs.
We believe that the foundation of good dental health is a respectful and trusting relationship between patient and dentist. Our team will do all they can to support you throughout your oral health journey.
Our Philosophy of Care
We believe that a mutually respectful and trusting relationship between dentist and patient is founded on well-aligned goals for dental health care.
Your long term dental treatment plan will be based on an extensive and comprehensive examination of your teeth, gums, and oral cavity, as well as a discussion with you about your personal dental health goals.
This approach will allow us to help you accomplish your goals and work towards a healthier smile.