Periodontal Services & Laser Therapy
Our team of dental professionals at Orangeville Dental Centre use various types of laser techniques and procedures to help patients with the treatment of periodontal (gum) disease.

Request Appointment
What is Periodontal Disease? 
Also known as gum disease, periodontal disease destroys the gums and bone structure that support the teeth.
Caused by the bacterial infection, gum disease is related to plaque buildup.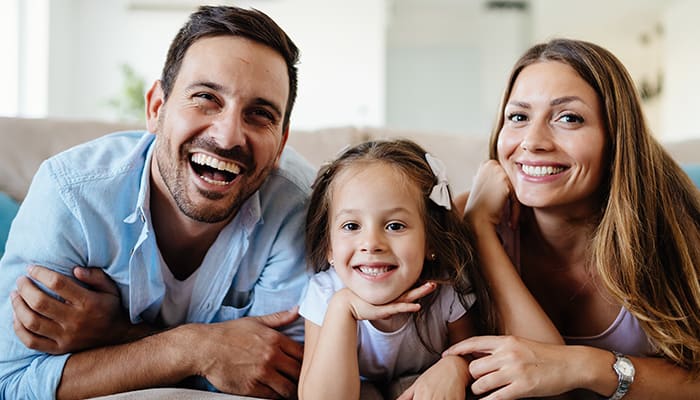 What does laser therapy treatment look like?
Root planning and scaling can be done with a dental laser. At Orangeville Dental Centre, our hygienists will use a diode laser to remove bacteria surrounding the teeth.
Note that the diode laser helps gingival inflammation.
After, our Orangeville dentist will then use a soft tissue laser. This laser removes the inflamed gum tissue surrounding the root of the tooth and accesses the calculus and tartar around the tooth.
Each patient will experience different recovery and healing times after receiving laser therapy.