Dental Bridges & Crown Services in Orangeville
At the Orangeville Dental Centre, we offer dental crowns and bridges for patients looking to restore a decayed tooth, correct their bite, or replace one or more missing teeth.
What are Dental Crowns?
Dental crowns cover the entire tooth surface, restoring it to its original shape and size. A crown will protect the tooth structure when it can't be fixed with fillings or other types of restorations.
Dental crowns will also be used for a tooth that has been damaged by fractures, cracks, decay, large fillings, or root canal therapy. In some cases crowns are used to create a natural looking appearance for front teeth.
We offer CEREC same-day crowns so you can have a crown placed in a single-appointment.
Why would I need a dental crown?
A dental crown may be needed:
To help prevent a damaged tooth from breaking
To cover and support a tooth with a large filling 
To hold a dental bridge in place
To correct severely discolored teeth
To fix a dental implant
To make a cosmetic change to your smile
To restore a tooth that has been severely worn down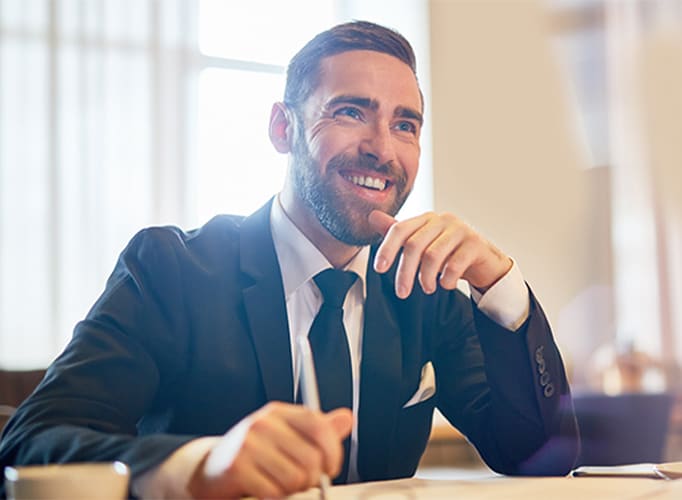 What are Dental Bridges?

A dental bridge is a dental restoration designed to replace one or more teeth. Typically made up of an artificial tooth placed between two crowns, it extends across an area with missing teeth. Your dentist at the Orangeville Dental Centre will discuss with you which of the different types of bridges are best for your individual case.

Why would I need a dental bridge?

You may consider a dental bridge to:

Maintain facial shape
Fill in space between missing teeth
Prevent teeth from drifting out of position
Correct your bite and speaking ability
Restore the appearance of your smile
Upgrade from a removable partial denture to a permanent dental appliance