Oral Surgery in Orangeville
Achieve a healthier, more functional smile with the help of our on-site oral surgeon. Orangeville Dental Centre is proud to provide services such as bone grafting, oral pathology and TMJ treatments.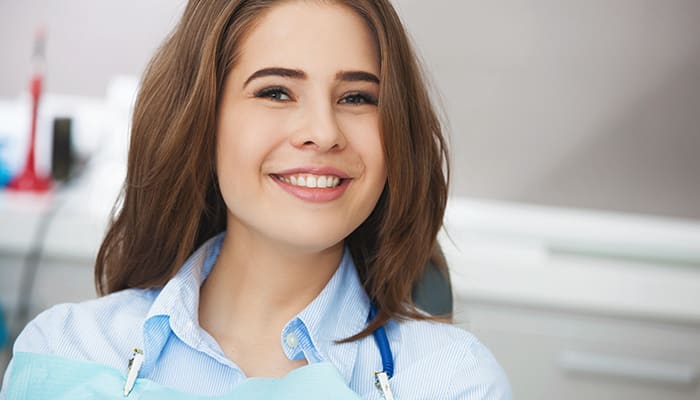 Our oral procedures are performed by oral surgeons who can diagnose and treat various head and neck conditions and injuries.
The following are just some of the many conditions, treatments and procedures oral and maxillofacial surgeons deal with on a daily basis:
TMJ, Facial Pain, & Facial Reconstruction
Dental Implants
Tooth Extractions & Impacted Teeth
Wisdom Teeth
Misaligned Jaws
Cleft Lip & Palate
Apicoectomy
Oral Cancers, Tumors, Cysts, & Biopsies
Sleep Apnea
Bone Grafting in Orangeville
Bone grafting is closely associated with dental restorations such as bridge work and dental implants.
The success of a restoration procedure hinges on the height, depth, and width of the jawbone at the implant site.
When the jawbone has receded or sustained significant damage, the implant(s) cannot be supported and bone grafting is  recommended.
Bone grafting can increase the height or width of the jawbone and fill in voids and defects in the bone. It stabilizes and helps restore the jaw foundation for restorative or implant surgery.
Deformities can be corrected and the restructuring of the bone can provide added support. 
Bone grafting can also be used to limit or prevent bone recession following a tooth extraction, periodontal disease, or other invasive process.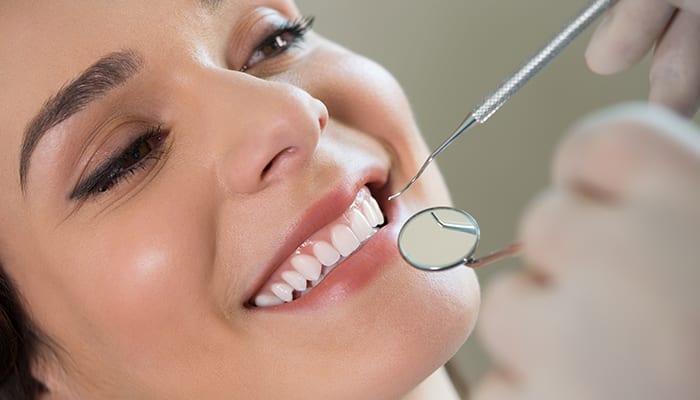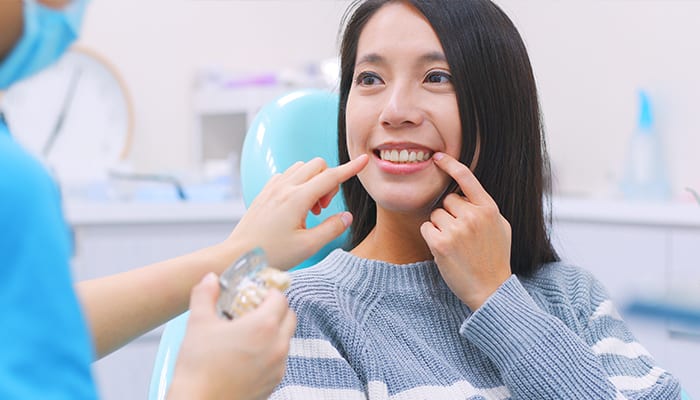 TMJ (Temporomandibular Joint Dysfunction) in Orangeville
Temporomandibular Joint Dysfunction Syndrome (TMJ) is a common condition characterized by severe headaches, jaw pain, grinding teeth, and intermittent ringing in the ears. The majority of TMJ sufferers are unaware that the root cause of these problems can be effectively treated by the dentist.
TMJ symptoms can be debilitating. The dentist is able to test, diagnose, and devise an immediate plan to treat the underlying causes of the TMJ disorder.
The most common cause of TMJ is the misalignment of the teeth, often called "bad bite." The dentist can realign or adjust the teeth without the need for painful or expensive surgeries. Realignment/adjustment will help stop the pounding headaches, the jaw pain, and dizziness.
Teeth grinding is particularly common and usually occurs at night. Grinding  erodes the structure of the teeth and can lead to much more severe dental problems. Untreated TMJ is one of the prime underlying factors in eroded jawbones and loose teeth.
It is important for anyone experiencing the symptoms of TMJ to visit the dentist for an exact diagnosis.