Dr. Michael Landzberg
Dr.  Michael Landzberg is a Periodontist, dental specialist, who specializes in dental implants and periodontal procedures at Orangeville Dental Centre.

Request An Appointment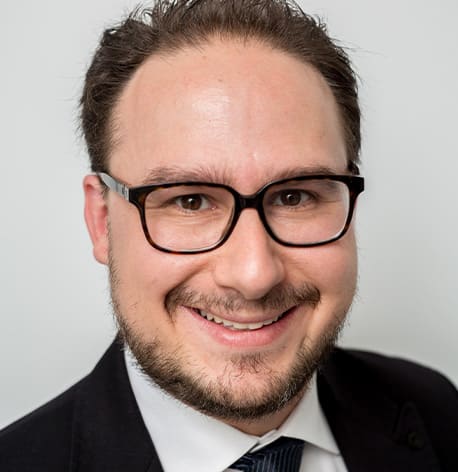 Dr. Michael Landzberg Periodontist, M.Sc., F.R.C.D.(C), Dip (Perio)
Dr. Landzberg studied dentistry at the University of Toronto, graduating in 2005. He then completed a general practice residency at Lutheran Medical Center in Brooklyn, NY. He then returned to the University of Toronto and completed post-graduate periodontal training in 2009.
Dr. Landzberg maintains a strong research interest – he has published articles on implant esthetics and a new narrow implant.
In his spare time, Dr. Landzberg often enjoys live music. He loves to travel, and he recently completed his advanced scuba diver training.
Meet Our Dentists & Specialists